Getting Ready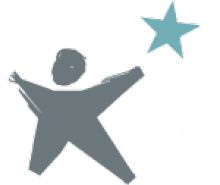 The Getting Ready Approach is a child and parent-focused intervention focused on improving child outcomes. Key components include: 1) strengthening relationships between parent and child, and parent and professional; and 2) building parent competencies for enhancing parent-child interactions. The Getting Ready Approach utilizes utilizes Part C early intervention home visits as the context for implementation.
---
Facilitating parent-child engagement is an evidence based practice which strengthens the parent-child relationship.  See examples in these two videos:
---
The webinar recordings below are intended to enhance early intervention professionals' between visit communication, a key means of supporting parents and caregivers between home visits with providers and services coordinators.  Being intentional about planning for this bi-directional communication, extends intervention across time, particularly where there are the most opportunities for parents and caregivers to create change.
---