Recent Updates
Early Intervention (EI) process for initial referrals when using the RBI.
Results Matter in Nebraska is a child, program, and family outcomes measurement system designed and implemented to improve programs and supports for all young children birth to age five (B-5) served by districts and their community partners, which may include Head Start and other community early childhood programs.
Question: When a new referral is made for an infant/toddler under age 3, and the EDN services coordination (SC) agency discovers the referral should have been sent to another EDN SC agency/district, what regulatory timelines apply? Does the 45 calendar days from referral to IFSP start over on the date that the other EDN SC agency receives it from the original SC agency? Or does the 45 calendar day timeline start on the original referral date?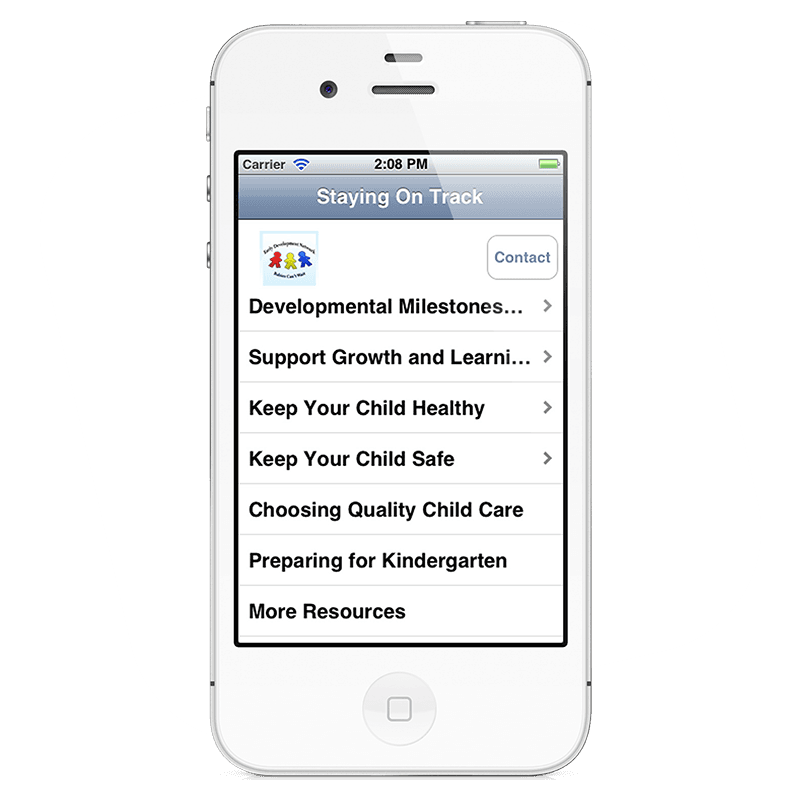 Staying on Track as Your Child Grows and Learns
Guidelines to help parents and professionals determine how a child's development compares with most children their age