Impact of COVID-19 on Families of Infants and Toddlers
with Disabilities:
Learning through Family Photos and Stories
We are seeking families of infants and toddlers with disabilities or delays to share their stories on the impact of COVID-19 to their families and services across early intervention, childcare, and other programs.
Did your child participate in Part C early intervention before September 1, 2019 (before COVID) through at least September 1, 2020?
Do you have access to the internet?
If so, please consider participating in this study that includes taking part in 60 minute interview with our team about your family's experiences.
For more information or volunteer for this study
https://forms.gle/5nRJ6QPnRMcgtmGn6
Upon completion of interviews, families will receive two children's books.
This study is supported by a grant through the Spencer Foundation and has been approved by the Institutional Review Board at the University of Alabama at Huntsville.
Dr. Kimberly Hile    Dr. Jenna Weglarz-Ward    jenna.weglarz-ward@unlv.edu

Recent Updates
Parents or guardians can get involved in many ways. Learn more!
Parent Training and Information Nebraska (PTI) provides training, information and support to parents in Nebraska who have a child birth through 26 with special needs. Resources are provided for parents, family members, school personnel and interested others.
An act that guarantees that every meeting of a public body shall be open to the public in order that citizens may exercise their democratic privilege of attending and speaking at meetings of public bodies.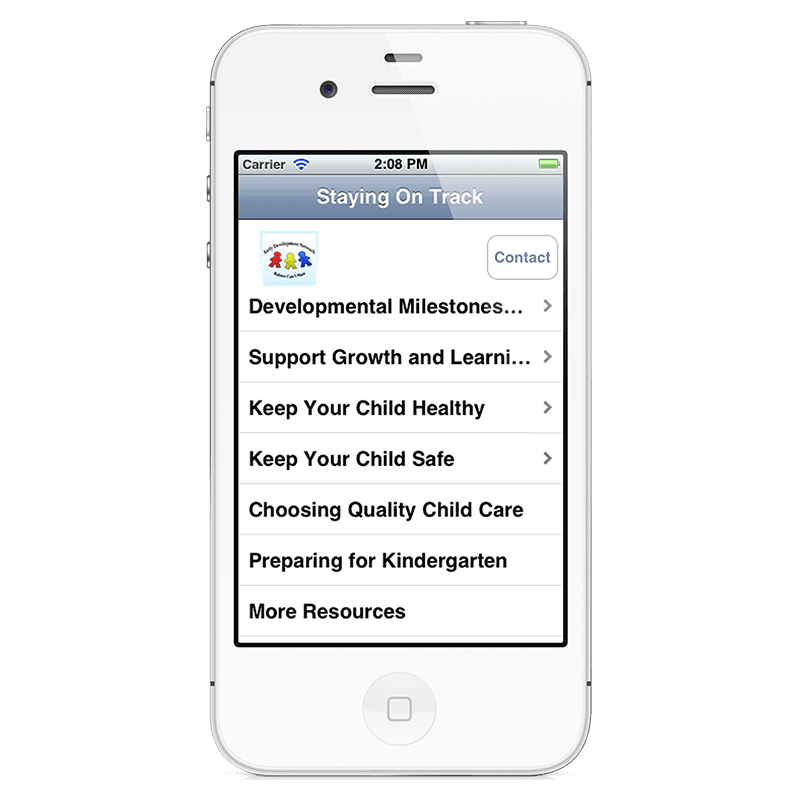 Staying on Track as Your Child Grows and Learns
Guidelines to help parents and professionals determine how a child's development compares with most children their age