Nebraska Assistive Technology Partnership (ATP)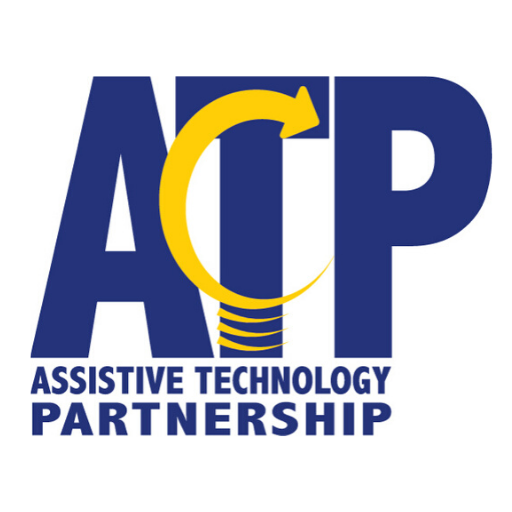 The Assistive Technology Partnership Education (ATP/Ed) Program provides statewide services to IFSP and IEP team members working with children and students with disabilities (birth to 21) who are receiving services within Nebraska school systems. Our vision is to ensure that individual children/students can be successful by creating systemic capacity that results in quality Assistive Technology (AT) services for every child/student who needs AT.
ATP Education Program's Services
TRAINING
Webinar Series focusing on AT Devices and AT Processes
Request training on topics related to AT Devices and AT Processes/Services including:

How to consider AT
How to conduct evaluation of AT needs o How to acquire and provide AT tools/systems
How to implement AT effectively
How to evaluate the effectiveness of AT for a child/student
Training on specific categories of AT (e.g., AAC, Reading, Switches, etc.) or specific AT tools/systems

Many other opportunities through the ATP Education Program's Academy
---
IFSP/IEP teams may request coaching support from the ATP Education Program Team. Coaching supports are designed to help IFSP/IEP teams provide quality AT services to students receiving special education services and may include (but not limited to):

Determining if a child/student needs AT
Developing a quality implementation plan for AT
Documenting AT effectively in the IFSP/IEP
Teaching a child/student to effectively use AT on tasks
Determining if AT is working effectively for a child/student
Find potential AT tools/systems based on an identified set of features
---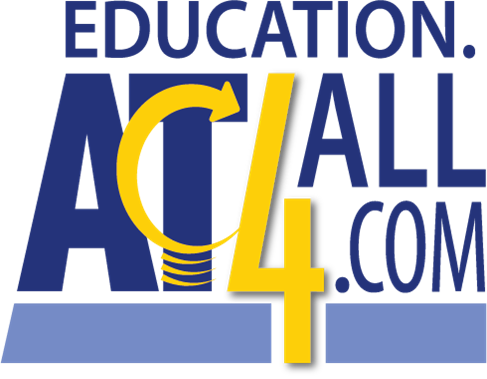 The ATP Education Program offers a service that allows education programs to borrow equipment to support children and students receiving special education services. These short-term AT equipment loans are available free-of-charge for any member of a child's IFSP or a student's IEP team in Nebraska employed by or those who are contracted with a school/district/program from which the child/student is receiving special education services. Teams may use the loaned equipment to try with a child/student to determine if it will meet the child's/student's needs to receive a free appropriate public education.
---
https://atp.nebraska.gov/education | atp.education@nebraska.gov | 877-713-4002
All Nebraska Assistive Technology Partnership Programs